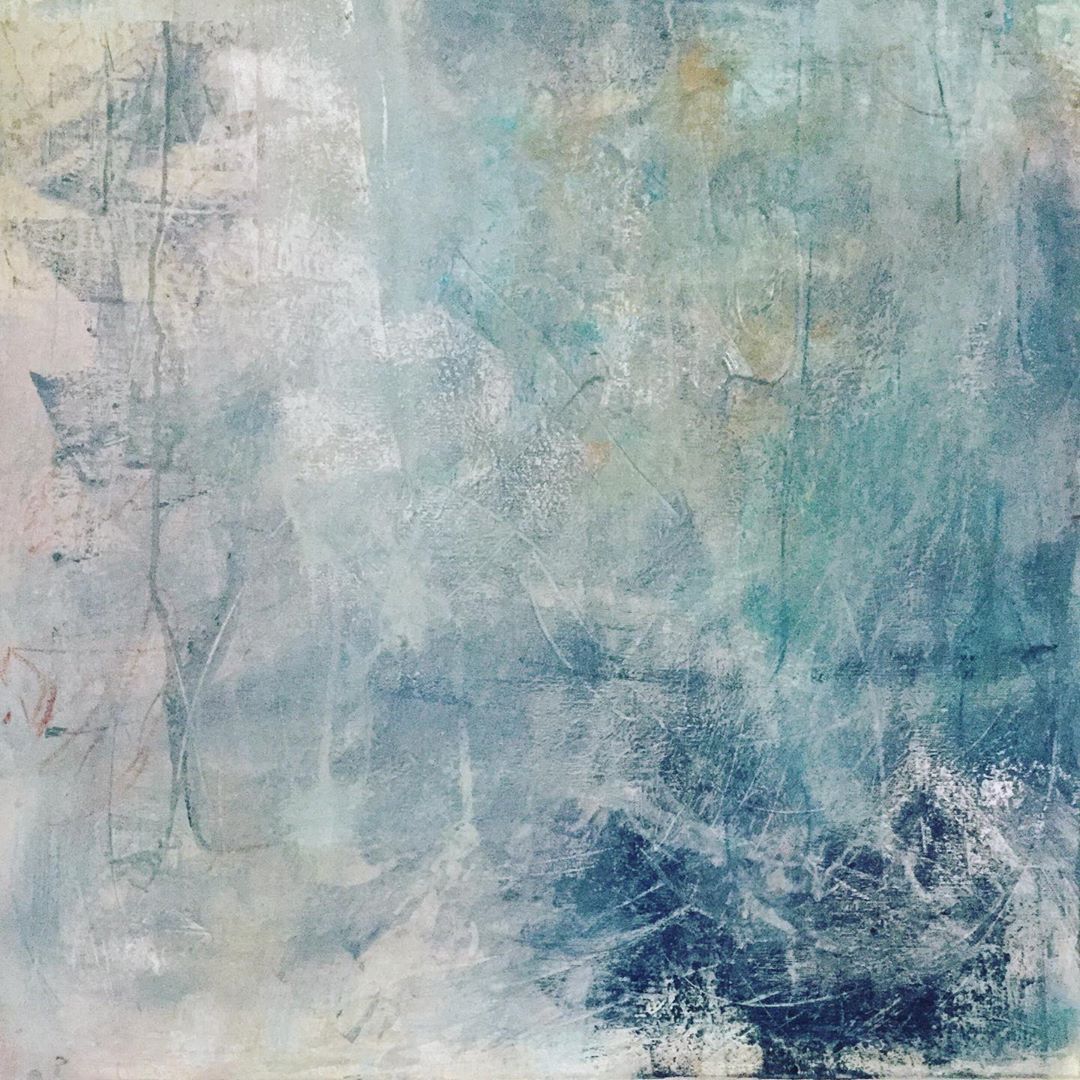 I am very happy to discuss creating bespoke paintings for you so do get in touch.
MIXED MEDIA ON CANVAS (UNFRAMED)
30 x 30 £ 200
40 x 40 £ 300
50 x 50cm £ 400
60 x 60cm £ 500
90 x 60cm £ 700
100 x 100cm £ 1000
MIXED MEDIA ON CANVAS (FRAMED)
30 x 30 £ 300
40 x 40 £ 400
50 x 50cm £ 500
60 x 60cm £ 650
90 x 60cm £ 850
100 x 100cm £ 1400
ORDERING
This process can involve as little or as much interaction as you would like. I am happy to discuss requirements and work with clients to achieve a completely unique and personal piece of art. Although timescales vary, once I start to paint, I usually allow 6-10 weeks to complete a painting depending on size and complexity.
Once agreed on the direction you would like the painting to go I order the bespoke canvas and start work. I would keep you updated with progress at various times thoroughout the process and if desired would send images of your painting.to see if you are happy with the direction of the piece. I ask for 50% purchase price at the beginning of the commission, and 50% upon completion.
Payments can be taken through PayPal in British Pounds Sterling or via bank transfer. Please contact me for details.
FRAMING
Work can be commission framed or unframed. I can suggest a suitable frame or you can select your own. Please contact me for details.
SHIPPING
All shipments are tracked and require a signature on delivery.
I use a specialist company to pack and ship my paintings, to guarantee that it arrives with you in perfect condition.
I do ship internationally and can provide a quote for shipping.
Overseas shipments (outside the UK) may be subject to import duties and taxes according to the laws of the destination country. Any additional charges are at the customer's expense.
RETURNS
I offer a returns policy for work within the UK only.
You may return the painting within 7 days of purchase.
Once a return has been agreed, you are responsible for packing and arranging return delivery using the same service it was sent to you.
Once the piece has been safely returned we will refund your payment within 14 days. Refund covers the cost of the painting but not the cost of shipping and PayPal fees.
What if my painting arrives damaged?
All work is carefully packed and wrapped. If you receive a work that has been damaged in transit, please contact me within 7 days and if possible keep a photograph.
What about Overseas Returns?
At this time I am unable to offer a refund or return on any paintings sent outside of the UK.