ENROLMENT IS OPEN NOW!
UNTIL WEDNESDAY 24TH FEB 11:59 PACIFIC TIME
(THURS 25TH FEB 7:59AM UK)
Got a question? Email me at [email protected]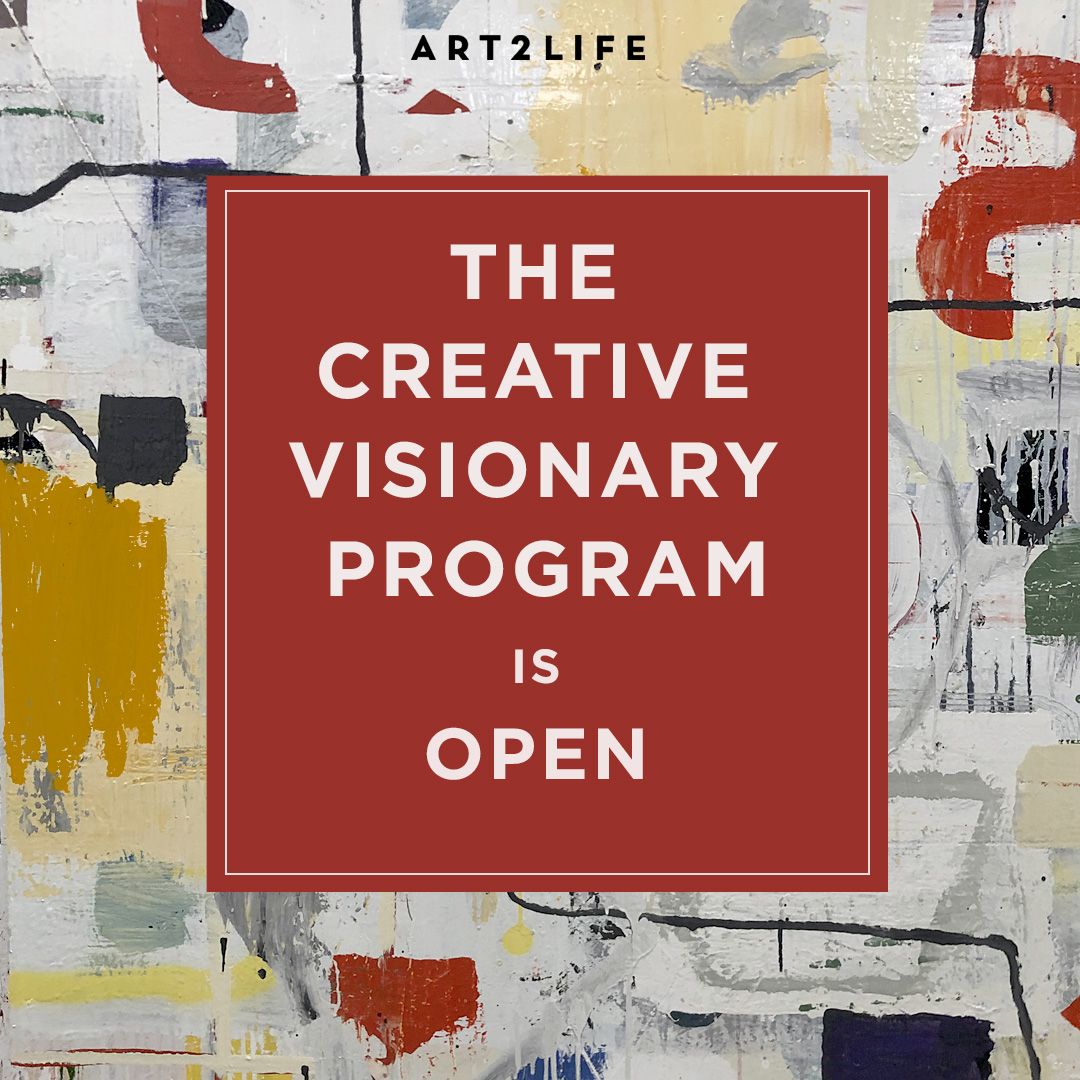 TAKE YOUR ART TO THE NEXT LEVEL WITH CVP 2021!
The Creative Visionary Program is a 12-week, intensive, highly comprehensive online art program offered by Nicholas Wilton and his expert team of artists coaches.
If you are an artist interested in understanding how to significantly shift and improve your art in just 3 months with lessons you can draw upon forever more, find out more…