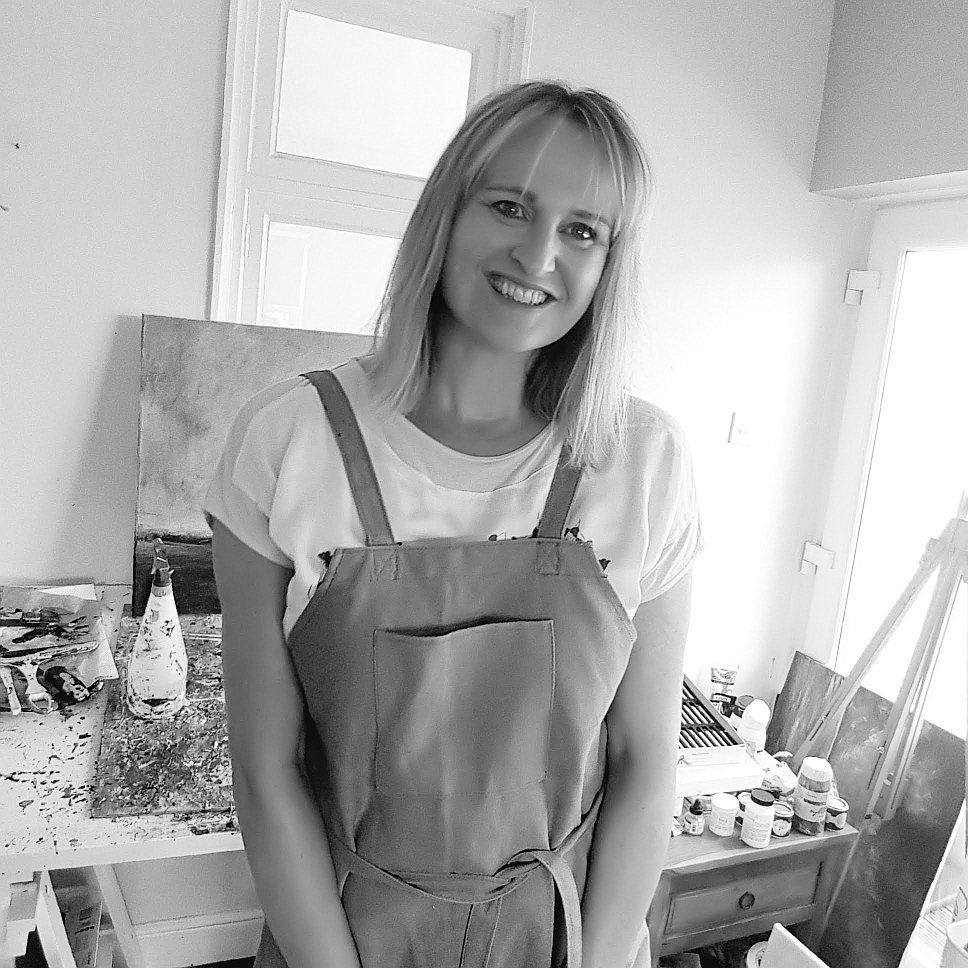 Zoë Ashbrook is an artist inspired by her emotive and sensory responses to the landscape of the natural world. Through texture, colour and mark making she explores the ever changing energy in the light, space and features of the land. Zoë is particularly pulled towards investigating how the process of painting can be used to express those responses to the sense of the history of the land and of passing time.
The process of building many layers, adding and subtracting, scrapes, scratches, delicate and bold marks allow a painting to evolve and develop organically, allowing for the unexpected to emerge and creating a rich tapestry and history, much like the landscape that surrounds us.
With each piece of art the goal is to create a painting which will intrigue the viewer to look closer, and to be rewarded each time by a new discovery within the delicate subtlety of colour shifts and quieter, softer details allowing hopefully the viewer to find their own unique connection to the work.
"Inspiration for my work is captured through observation and photography of the landscape. My aim is not to replicate those scenes but to transfer the emotional and sensory responses to the textures, marks, colours and movement to the surface of the canvas or wood."
"I like to work in multiples on canvas or wooden boards. Paintings begin with a sense of play and bold energetic moves. As the layers build, the surface evolves and begins to develop its own unique history and identity. At some point there is a shift and it is then that the painting starts to dictate it's own path forward with me responding to each mark or brushstroke made. The pace of work slows during the final stages as each move becomes more considered while still seeking to maintain a sense of spontaneity to keep the painting as alive and dynamic as the inspiration behind its creation."
Originally from Cambridge, and having lived in various places around England, Zoë has now been based in Gloucestershire since 2011 where she practices from her studio. She is currently studying an MA Fine Art at the University of Gloucestershire.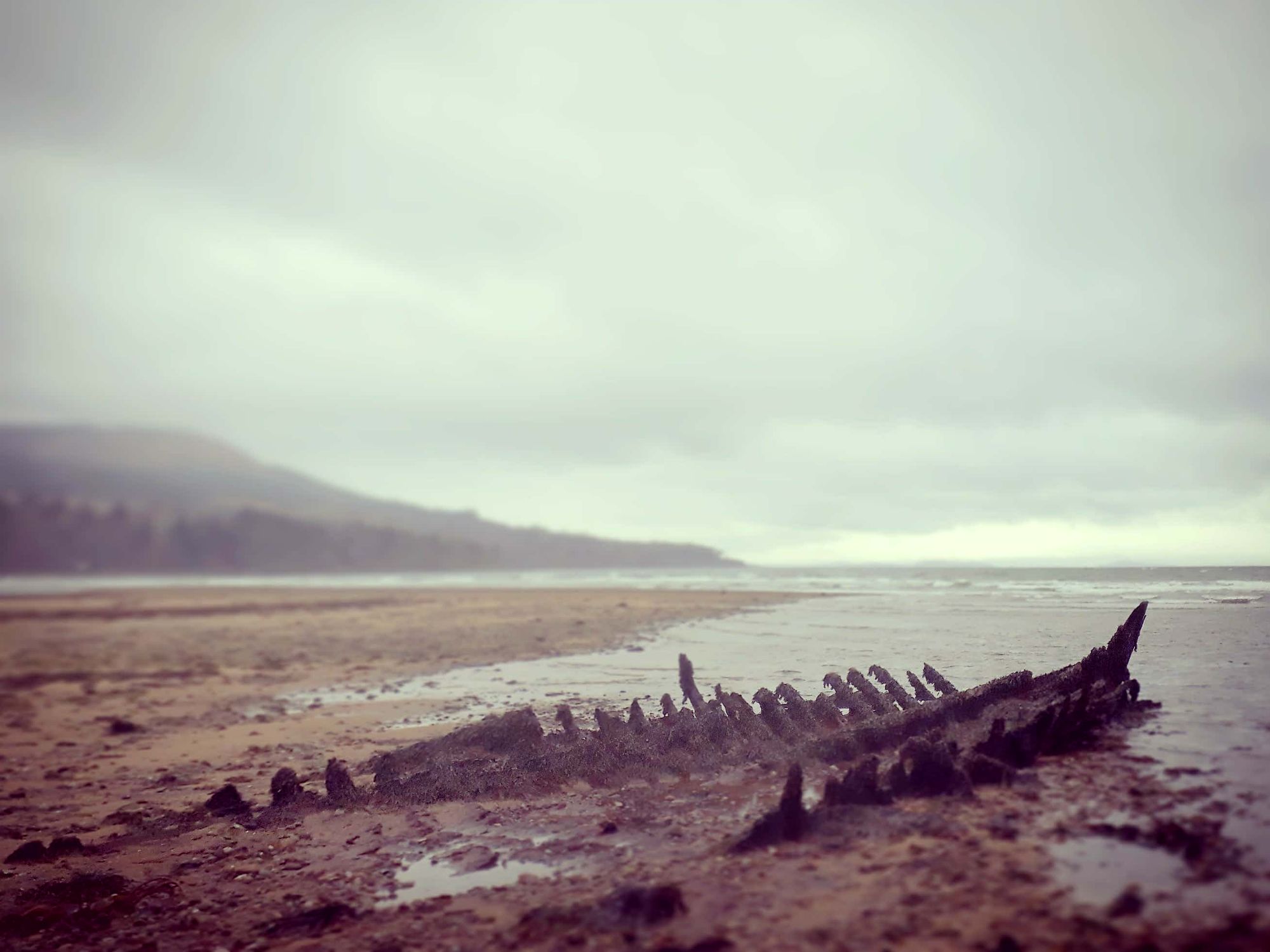 Natures endless inspiration...
I take endless photographs when I am out and about walking or on my travels. I find real joy in taking the time to focus and capture a moment in time. My senses are heightened to the atmosphere and energy of a place and it is this together with the emotional response that I try to convey in my paintings.
In reality I rarely paint using these photographs as a direct tool to work from but rather when i look at them they take me back to that moment in time and those emotions and sensory responses are rekindled and it is that which I use to guide and steer my creativity.