I live in a village close to the glorious countryside of the Cotswolds in Gloucestershire, England where the relationship between nature, landscape and the changing seasons provides an endless source of inspriation. Walking the hills, fields and woods I love to observe changes in the light, sounds, colours and textures which all influence my painting.
My Paintings...
Working from memories and on several canvas and wooden panels simultaneously each painting begins with layers of intuitive, explorative loose brushstokes and marks with just a very simple concept guiding the way.
As the layers of paint evolve each painting begins to develop its own unique identity. The expressive brushstrokes and mark making create a rich tapestry of textures, depth and soul, capturing sensory responses to land, sea and sky.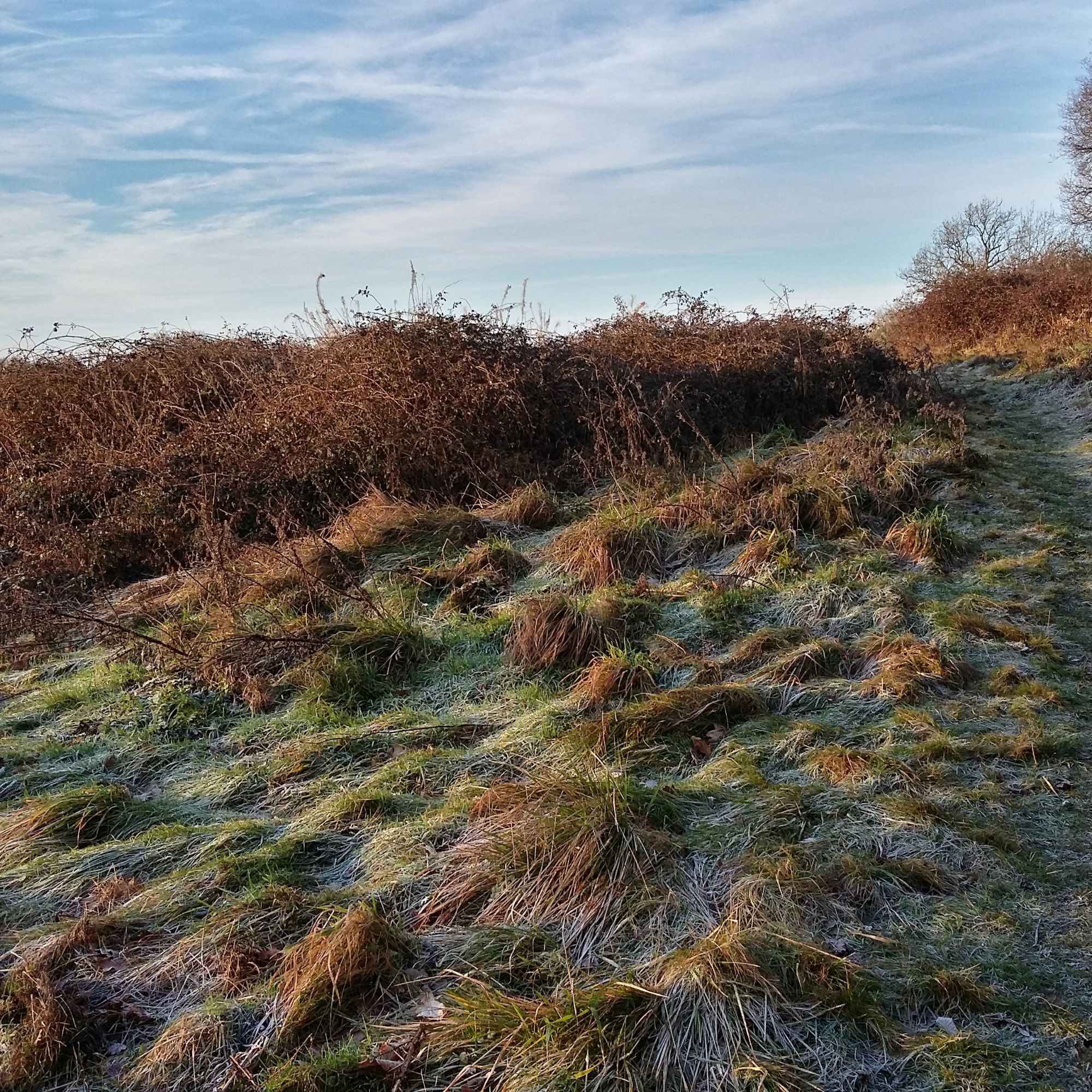 Moments in Time that inspire...
The process of focusing on taking a photograph feeds my creativity, developing a deeper understanding and engagement with the natural world. From the lichen on a metal rail to the texture of tree bark to the fragile intricate beauty of flora and fauna to the big open views of landscape and sky...I love it all!